Marché de la Couarde-sur-Mer
Company , Food shop , Butcher, caterer , Florist , Fruit and vegetables , Ice cream , Fish, seafood , Ready to wear , Shopping , Souvenirs
at La Couarde-sur-Mer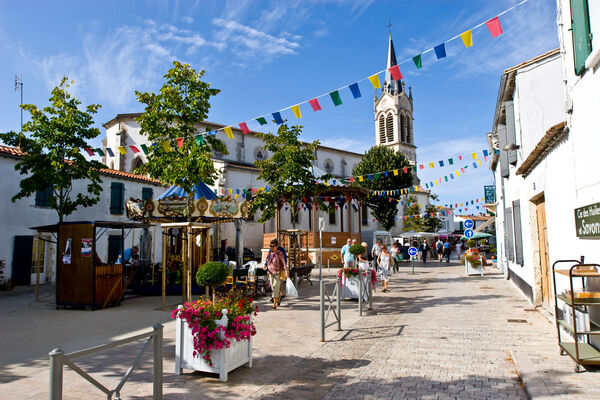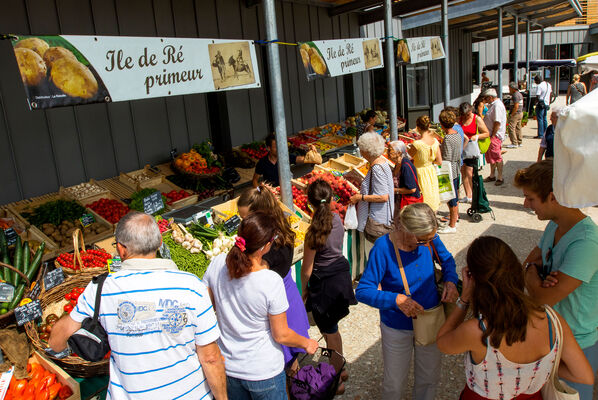 Discover the two markets of the village of Couarde-sur-mer!

wo marketplaces to discover…
You will be welcomed in a friendly and
colourful atmosphere on our maketplaces located in the centre of the village and on Le Mail avenue. You will be delighted by the wide range of quality products and by the shop-keepers advice too!
Leave a review about Marché De La Couarde-Sur-Mer :
Horrible

Bad

Average

Good

Excellent
Marchande de casquette et chapeau

La marchande de casquette et chapeau à tenté de m'arnaquer en me faisant croire que je n'avais pas donné La bonne somme et qu'il manquait de l'argent. Elle me dit ca après s'être penchée et cachée derrière des chapeaux et s'est redressée en me montrant 3 billets alors que j'en avais donné 4.