LA CHOCOLATIERE
Chocolate, confectionery , Shops
at La Flotte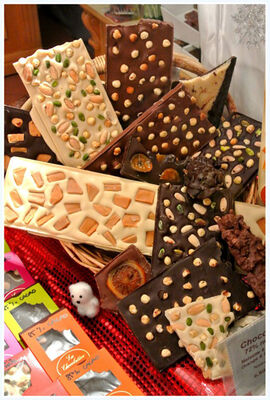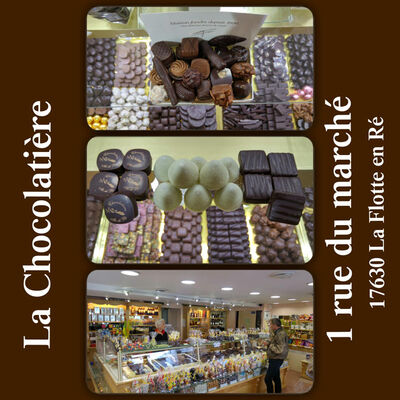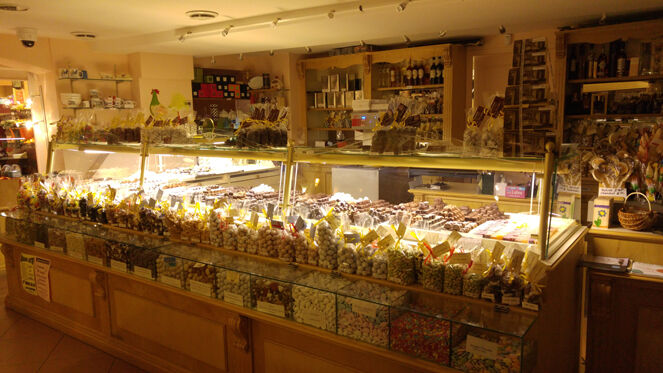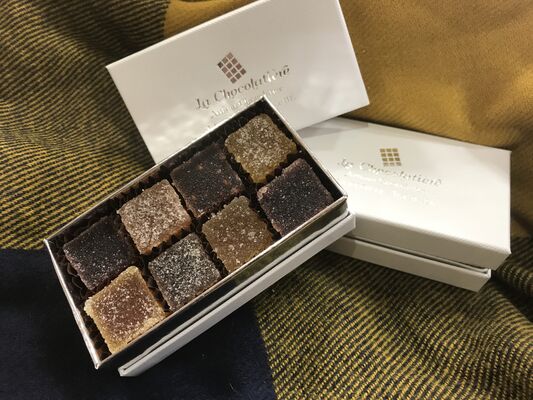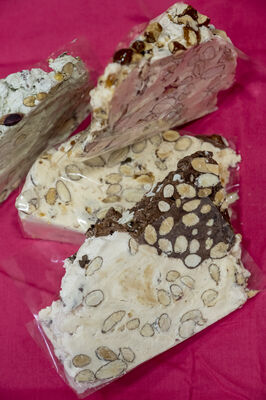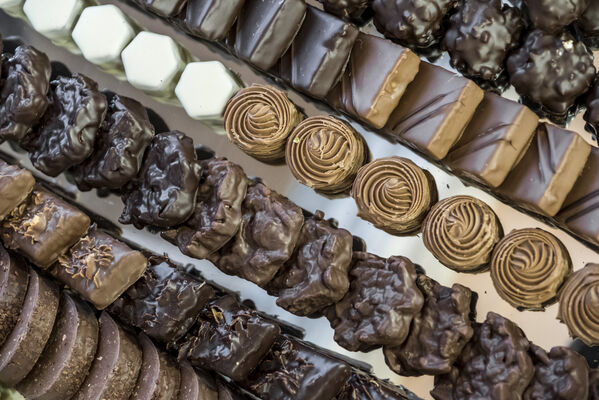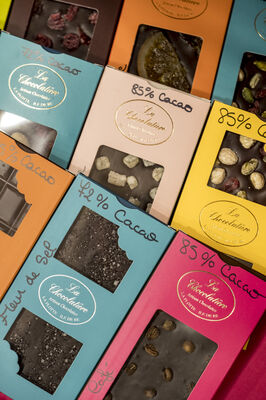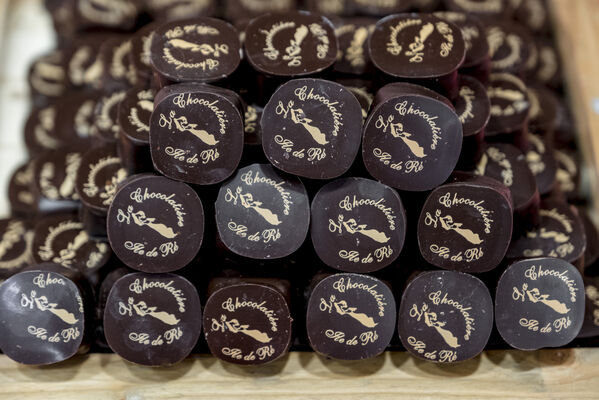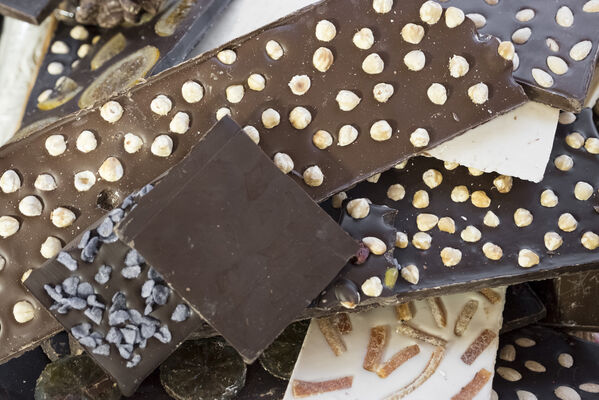 Our chocolates will make you melt with pleasure…

A family business founded in 1990, "la chocolatière" follows the trends and tastes of its customers with original and gourmet creations.

You can not pass by this shop withoutsmelling this delicious chocolate flavor... One of the specialties of the house: "le Saunier", a mixture of ganache 99% cocoa with salted flower !

Cécile and Christine welcome you all year round, great variety of chocolates and associated products, do not hesitate to come and discover their caramels, almond paste, chocolate bars, marshmallow, nougat, lollipops, fondant, chocolate thistles,... Possibility of delivery and dispatch on request.

Environment

Spoken languages
Monday

9:00 AM - 12:30 PM

2:30 PM - 6:30 PM

Tuesday

9:00 AM - 12:30 PM

2:30 PM - 6:30 PM

Wednesday

9:00 AM - 12:30 PM

2:30 PM - 6:30 PM

Thursday

9:00 AM - 12:30 PM

2:30 PM - 6:30 PM

Friday

9:00 AM - 12:30 PM

2:30 PM - 6:30 PM

Saturday

9:00 AM - 12:30 PM

2:30 PM - 6:30 PM

Sunday

9:00 AM - 12:30 PM

2:30 PM - 6:30 PM
Leave a review about La Chocolatiere :
Horrible

Bad

Average

Good

Excellent
Chocolats très fins servis toute l'année avec le sourire et pour nous les meilleures glaces de La Flotte.

Un peu déçue par cet endroit. La personne qui nous a reçue ne savait pas trop nous conseiller. Nous avons goûté le chocolat en morceaux. Pas extra du tout. Rien de particulier. En plus les prix sont assez élevés pour la qualité proposée

Plus de 10 ans que je viens me fournir en chocolat ici et jamais déçue. L'accueil est très agréable et les chocolats, un vrai délice. À ne surtout pas manquer.

Tout y est bon. Les tas de sel une tuerie les sorbets maison également certes il n y a pas autant de parfum qu à la M......... Mais pour moi le goût y est bien meilleur. La responsable et toute son équipe son + que charmant. À découvrir sans modération.

La Chocolatiere, the Best

I have traveled the world eating chocolate and La Chocolatier is one of the best...not too sweet, smooth, dense, creamy chocolates - both traditional and creative delicacies.