Les mystères de Rivedoux
Cultural , Historic , Maritime , Walking/pedestrian
at Rivedoux-Plage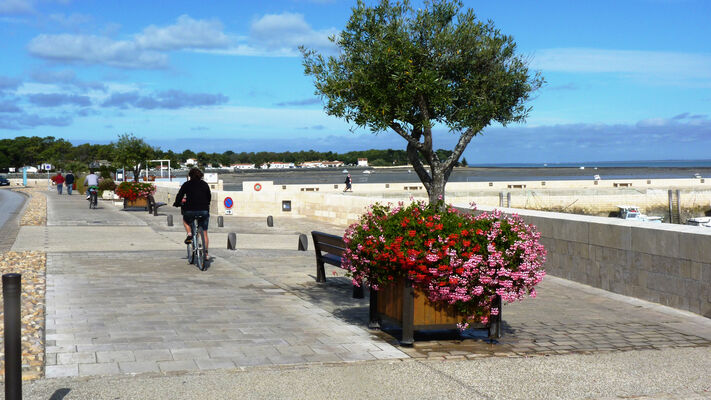 Unravel the mysteries of Rivedoux-Plage!

This questionnaire will lead you to the "treasure" of the inhabitants of Rivedoux. To do so, you will have to solve all the riddles along your itinerary…

Difference in height

17.67 m

Documentation

GPX / KML files allow you to export the trail of your hike to your GPS (or other navigation tool)
Points of interest
This questionnaire will lead you to the "treasure" of the inhabitants of Rivedoux. To do so, you will have to solve all the riddles along your itinerary…
Congratulations! You've reached the end of the riddle! For further details, visit Tourist Office situated only a few steps from here!
18 meters of difference in height

Start altitude :

7 m

End altitude :

6 m

Maximum altitude :

7 m

Total positive elevation :

18 m

Total negative elevation :

-18 m

Max positive elevation :

3 m

Min positive elevation :

-3 m
Leave a review about Les Mystères De Rivedoux :
Horrible

Bad

Average

Good

Excellent
DOMMAGE NOUS NE POUVONS PAS L'imprimé sur papier

Bonjour, Nous vous remercions de votre commentaire. Vous pouvez retrouver ces itinéraires en version mobile, en accédant à notre site web depuis un mobile/tablette. Ils sont également accessible depuis notre application mobile "Ile de Ré Tour" disponible sur l'App Store et le Play Store. Nous allons examiner votre proposition de pouvoir récupérer les itinéraires en version PDF/imprimable. Bonne journée et à très vite sur l'Ile de Ré !