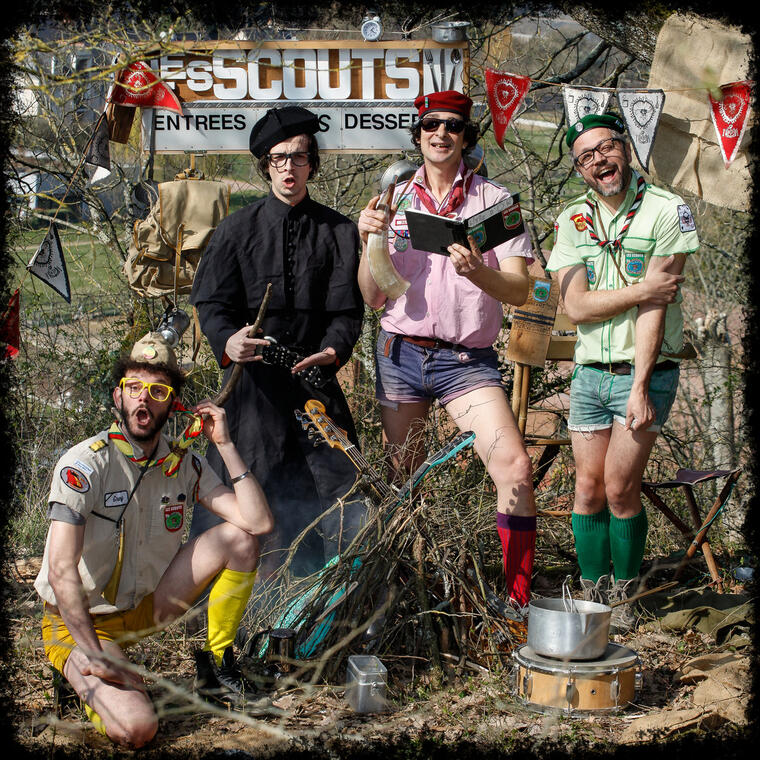 Concert "The Scouts of the 1000-legged ox"
Cultural , Entertainment/recreation , Concert
in Saint-Clément-des-Baleines
It's an unmissable event in Java! The Boeuf à 1000 Pattes Scouts open their canteen.

On the menu, songs to be enjoyed collectively. The audience chooses the songs from the menu and sings along, guided by the musicians, around notebooks that compile about 60 songs from the popular heritage. Very quickly the dance floor is taken by storm! Concert followed by a ball. Open until 2am.