CLOCHER DE SAINTE MARIE
Historic site and monument
at Sainte-Marie-de-Ré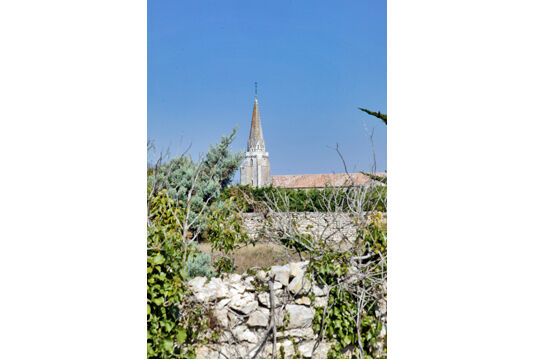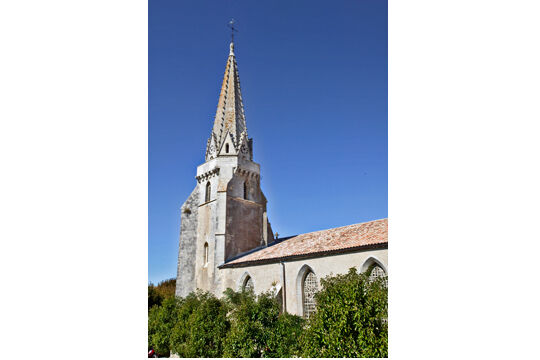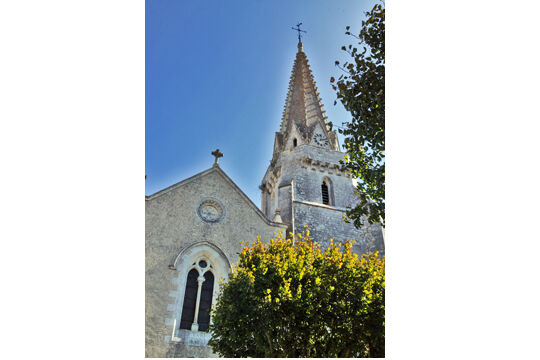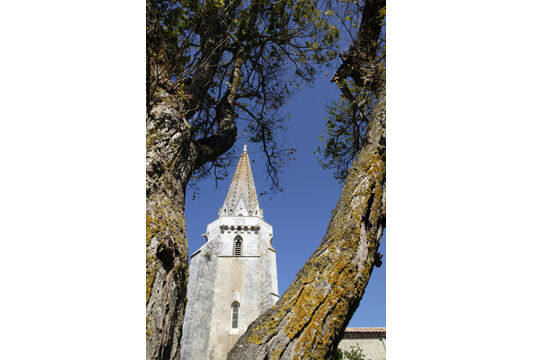 From the top of the belltower, enjoy the vast panoramic view...

Discover Sainte-Marie-de-Ré, differently and enjoy the 360° panoramic view over vineyards, fields, fish locks, as well as the islands of Oléron, Aix and Fort Boyard...
Leave a review about Clocher De Sainte Marie :
Horrible

Bad

Average

Good

Excellent
This is a lovely church that we stumbled upon whilst out for a bike ride. The cemetery has 5 commonwealth war graves and I was moved to find out that one of the soldiers had been in the same unit as my Grandfather during the war.

Nous sommes allé sur place pour visiter. coup de fil à l'office du tourisme pour savoir si nous pouvions visiter. Nous n'étions que 2 adultes et 2 enfants. pas assez nombreux. Mais je paierais bien que d'autres se sont vu refuser aussi faute de participant dans la journée. En plein milieu d'été c'est un peu dommage de ne pas pouvoir visiter des sites. D'autant plus que la météo était favorable et que c'est pour cela que nous avions décidé de visiter le coucher ce jour là.

Bonjour Monsieur, Nous sommes désolés que vous n'ayez pas pu monter en haut du clocher. Nous assurons 6 montées au clocher par semaine, sous réserve de 4 entrées payantes et uniquement sur inscription la veille. Pour une question de logistique et de gestion du personnel nous ne pouvons pas prendre de réservation de dernière minute. Nous espérons toutefois vous accueillir à nouveau sur Sainte Marie de Ré pour profiter de cette visite.

Panorama très intéressant. Guide très sympathique et avenante. Visite à faire lors d'une ballade à vélo afin d'offrir un but aux enfants et permettre aux parents de savourer une partie de l'ile restée authentique...

Merci de nous avoir permis de découvrir un diaporama extraordinaire ... Nous pensions pourtant bien connaître Sainte Marie de ré !

Réponse au commentaire de Betty

L'Office de Tourisme organise des montées au clocher sur réservation pour 4 personnes minimum et sous réserve d'une météo favorable. N'hésitez pas à nous contacter pour réserver une visite lors de votre prochain passage

Le clochet de st marie de ré

Dommage...fermé...